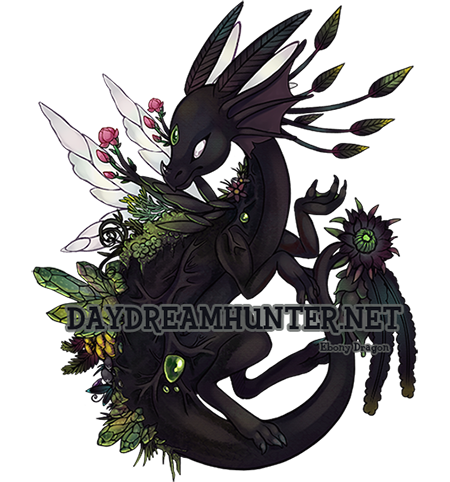 Greetings, I'm the Ebony Dragon.
Feel free to call me Ny. I am an artist living in France.

I love anything pertaining to myths and legends and therefore tend to drawing fantasy-themed art.
I also collect miniature objects and enjoy photographing them.
My favorite fandoms are Animal Crossing and the Moomins.



You'll find my email address below if you need to contact me, for commissions make sure to read my terms of service first:


COMMISSION INFORMATION




Art © Ny "Ebony Dragon"
All rights reserved